Vision Correction
Vision Source of Farr West provides treatment, consultation and referrals for these common vision correction surgeries and procedures.
Vision correction is a general term used to describe a variety of optometric techniques for correcting less-than-perfect vision. For your convenience, we have included a brief description of some of the most common vision correction procedures offered at Vision Source of Farr West. For more specific information about lenses and frames or contacts, please visit their respective pages.
Gentle Vision Shaping System (GVSS)
GVSS (also known as orthokeratology or corneal reshaping) is a procedure for correcting myopia (nearsightedness) with or without mild astigmatism by gently reshaping the cornea with special contact lenses, which the patient places in his or her eyes overnight.
When successful, patients will experience clear vision during the day without contact lenses or eyeglasses. One of the biggest benefits is that GVSS, when fit in our office, may help control the progression rate of myopia. Check out our Myopia Management Clinic site for more information.
LASIK
We love LASIK! LASIK (Laser-Assisted in Situ Keratomileusis) is a surgical procedure that uses a laser beam to reshape the cornea. Patients who are nearsighted, farsighted or astigmatic may benefit from this type of procedure.
While millions of patients have seen successful results from LASIK, the procedure is not right for everyone. We will need to thoroughly examine your eyes to determine which type of vision correction best fits your needs.
SmILE
SmILE is the most minimally invasive vision procedure ever developed. Similar in concept to advanced LASIK, SmILE uses the latest, most precise laser technology available to gently create a thin contact lens-shaped layer, just beneath the surface of the eye, which is removed through a tiny opening. This process takes an average of 30 seconds. SmILE is gentle, comfortable, and extremely precise. It may be an option if you have been told you are not a candidate for other vision correction procedures.
Vision Source of Farr West has the experience and equipment necessary to provide treatment, consultation and referrals for the vision correction procedures and surgeries detailed above at our office in Farr West. Most of your visits including the pre-op and post-op visits can be performed right in our office. Schedule an appointment with Ian G. Whipple, OD, and we will be in touch with you shortly.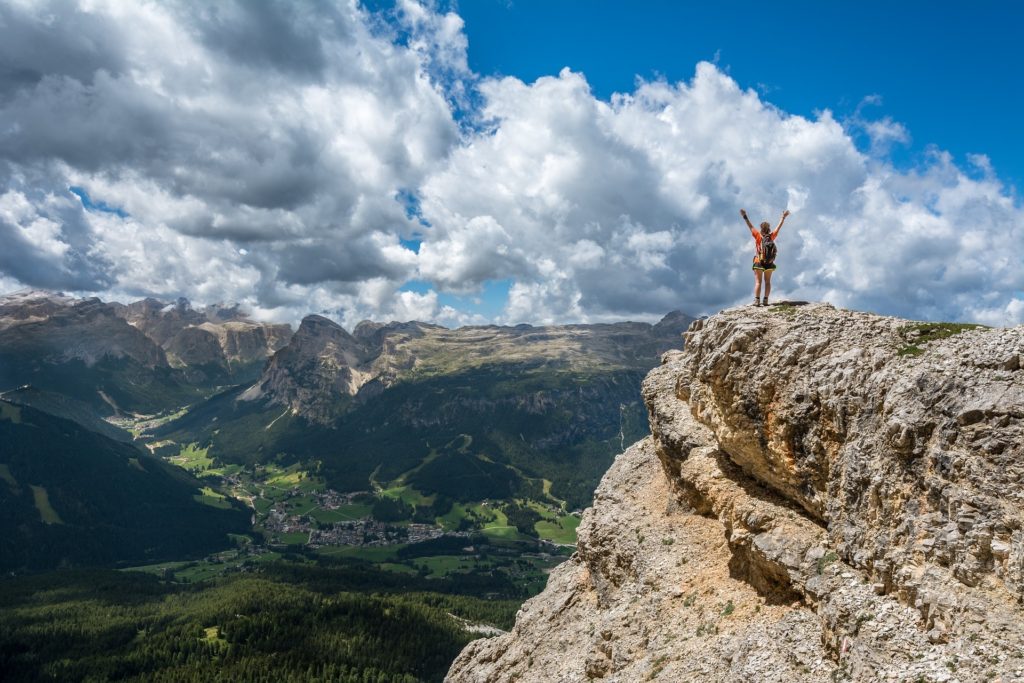 Explore the world clearly without glasses or contact lenses! Ask us about GVSS and laser options such as LASIK and SmILE.