Meet Our Staff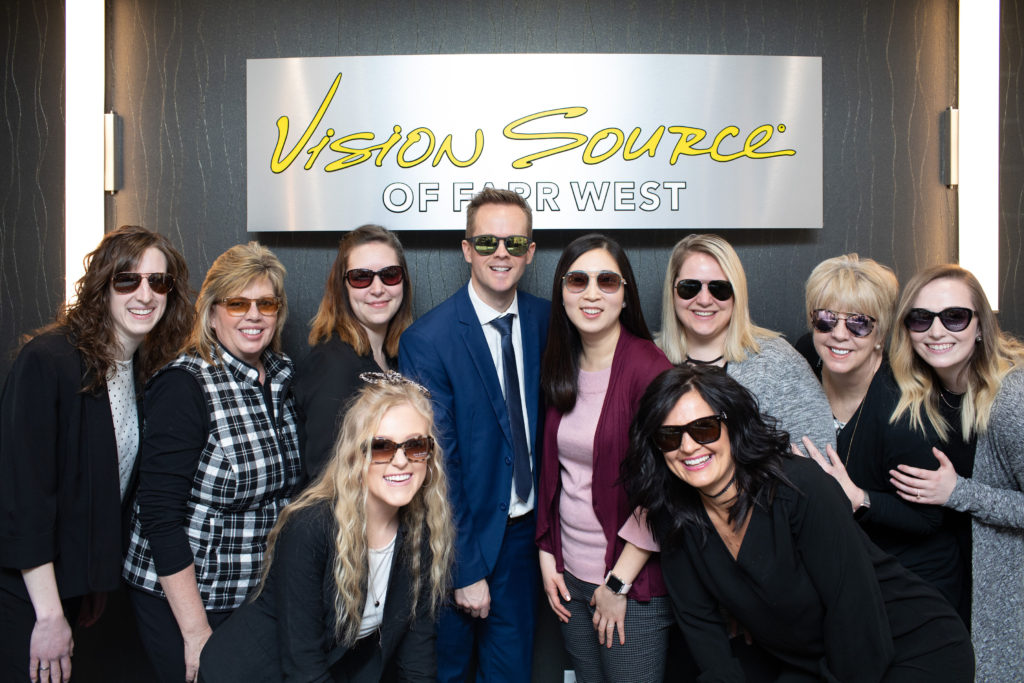 These are the experienced and friendly faces of Vision Source of Farr West.
---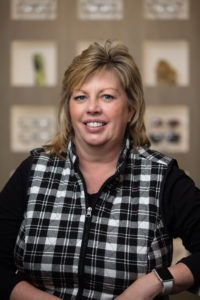 Carol
Working at Vision Source of Farr West is fun! I love how passionate our doctors are about eye care and how well our staff works together. I love watching movies and reading a good book, but my favorite thing to do is spending time with my family and my "cute" grandkids. 🙂
---
Jonya
I have loved learning at work! There are so many fascinating things about our eyes.
I enjoy working with patients coming in for the first time and reassuring them and calming their fears. At home you will find me with a bag of milk chocolate chips, reading a book, or cheering on my favorite sports team. My favorite Pandora station is Disney and I love playing cards and board games with my family.
---
Nicole
My family and I have lived in the area for 15 years and love this beautiful area of northern Utah. I love spending time 4-wheeling, watching movies with family, and spending time with friends, and anything fuzzy with four legs.
---
Mykail
I enjoy working at Vision Source of Farr West and I love learning about the eye. I like helping people find the right glasses. I am a sports fan and love baseball. I absolutely love all things that involve the ocean. I love animals and have 2 dogs.
---
Brittany
I love working at Vision Source of Farr West. However, when I'm not working I enjoy boating, hiking, traveling, trying new things, and spending time with my friends and family. My favorite foods are oatmeal chocolate chip cookies and fried chicken.
---
Annie
I love connecting with people and bringing out their raw authentic selves – learning and understanding their true story. Working with patients on a daily basis allows me to touch their lives in a small way. I love adventures with my husband, whether it 's traveling in the Caribbean or boating on weekends. I'm a mother to 4 and Grannie Annie to two sweet grandbabies. I'm in love with our Golden Doodle Henry, and our smooshed face cat, Bernard. I stay active at the gym and Crossfit as well as hiking and paddleboarding. I have a passion for art, creativity, journaling, watercolors, and reading… because it's in those moments we truly find ourselves.
---
Emily
---
Amy
---
Allyssa
---
Alex
---
Laurie